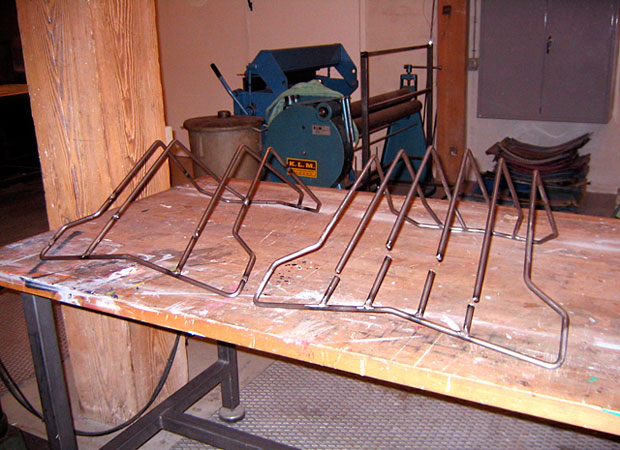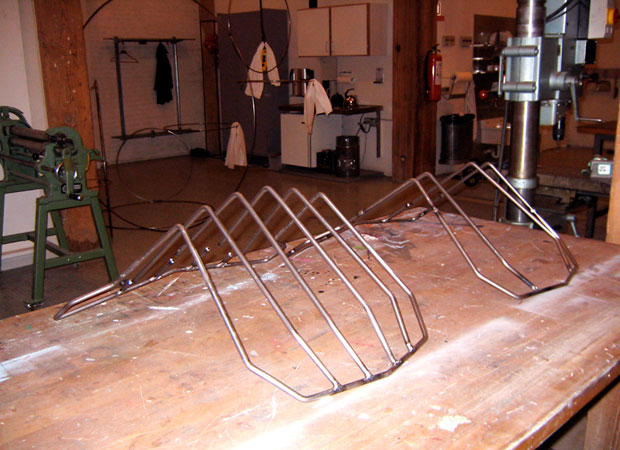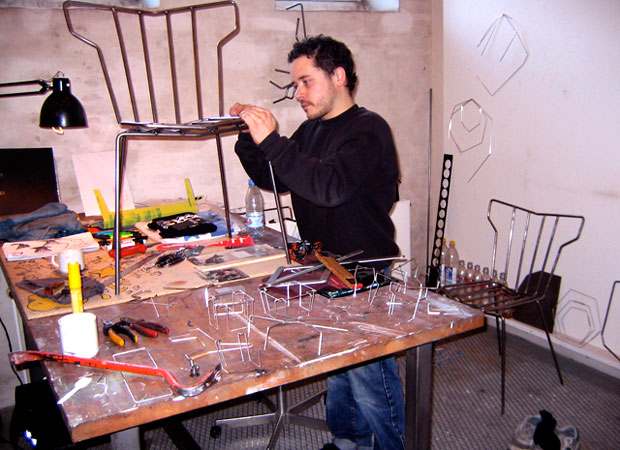 Info/

Materials/
Steel ord, powdercoated
Date/
2005
Etc/
Prototype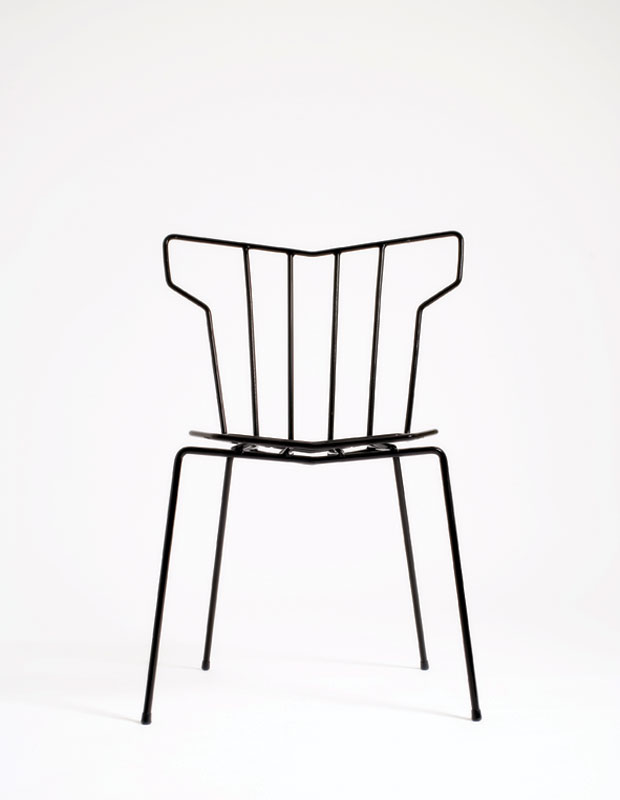 About/

TPV/ (Thanks Poul Volther) is a stackable chair for indoor/outdoor use. This chair is an interpretation of the classic Windsor chair.
Made from steel rod and powdercoated.
The clean graphic lines in this chair make it suitable for both public and private spaces.
Poul Volther made his Windsor chair(j46) in 1956. My chair is a tribite to his.