PETER JOHANSEN /0501
17.11.2014
New project - Rendevous. Made for The Cabinate Makers Autumn Exhibition 2014- textile.
The Royal Danish Academy of Fine Arts
Made by Teknisk Skole Herlev
Textile by
Kvadrat
Photo by Camilla Schi??ler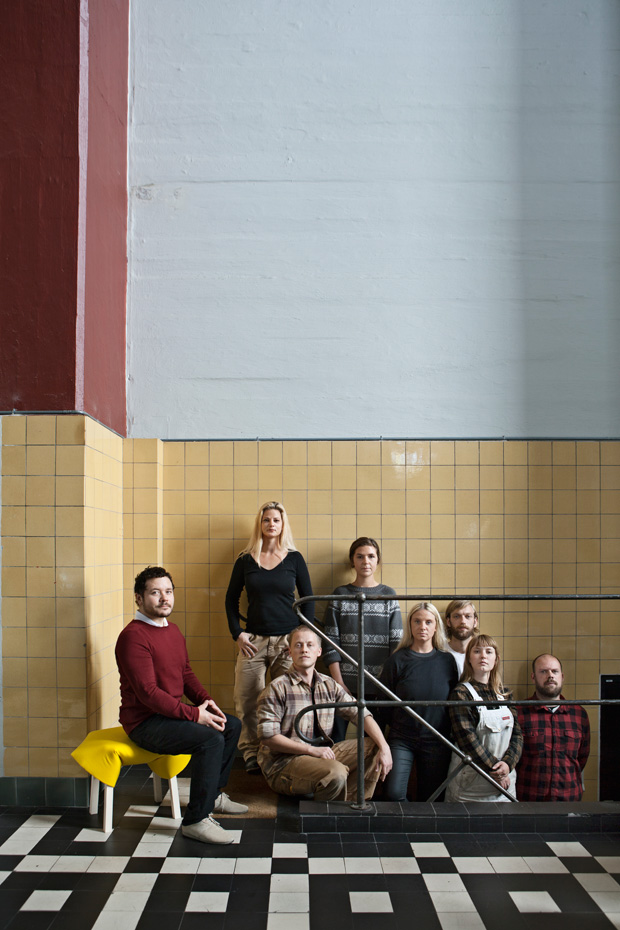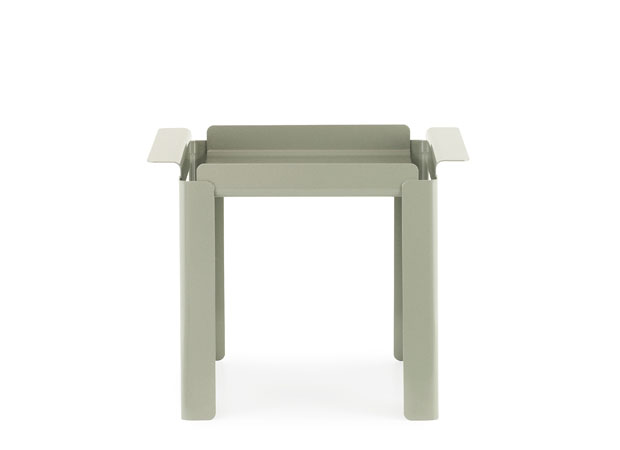 01.10.2014
New table - Box Table for danish company
Normann Copenhagen
Available in two sizes and five colours
01.09.2014
Candleholder - Kutter for danish company
Hay
.
Kutter is for both normal candles and tealights. Available in six gradient colours.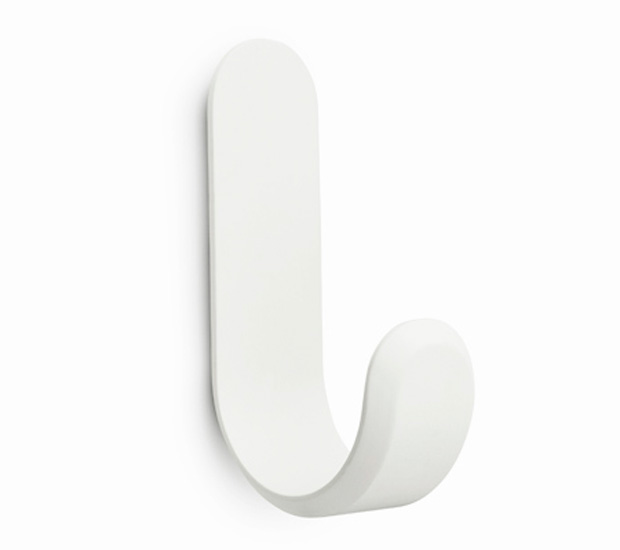 01.08.2014
Curve hook for danish company
Normann Copenhagen
Available in five different versions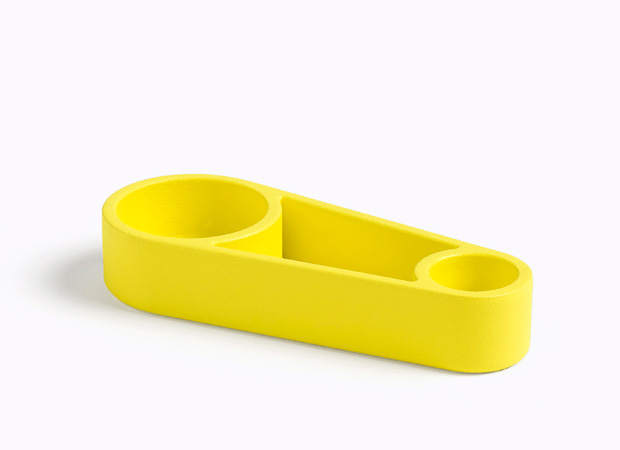 17.11.2014
New project - Rendevous. Made for The Cabinate Makers Autumn Exhibition 2014- textile.
The Royal Danish Academy of Fine Arts

Made by Teknisk Skole Herlev
Textile by Kvadrat

Photo by Camilla Schi??ler