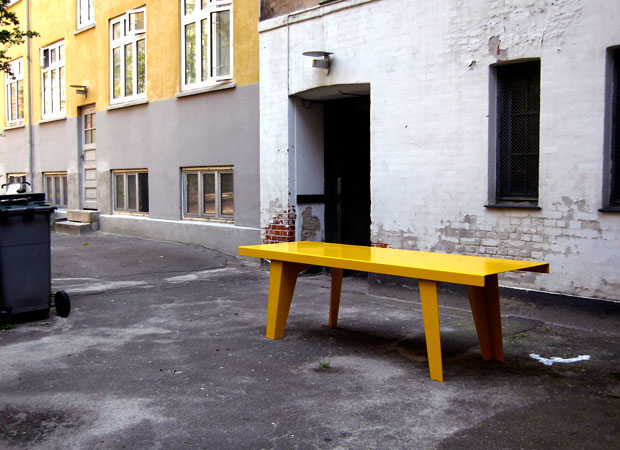 Info/

Materials/
Aluminium sheet, powdercoated
Date/
2005
Etc/
Prototype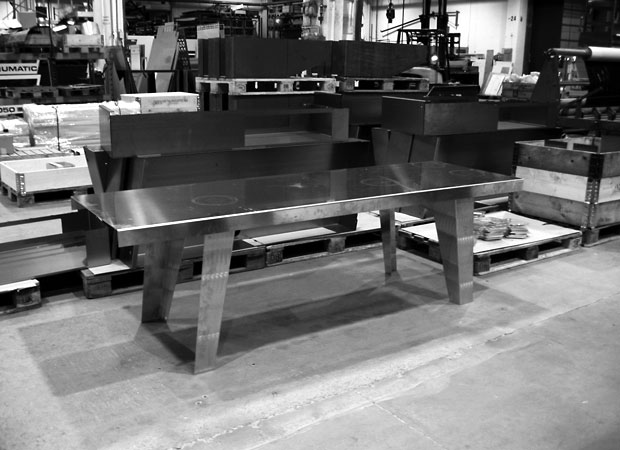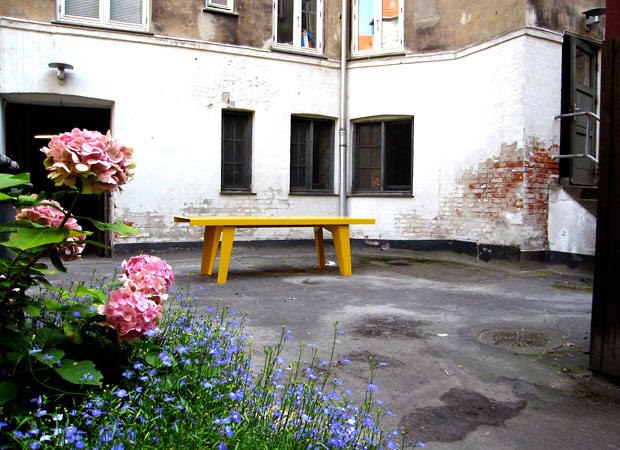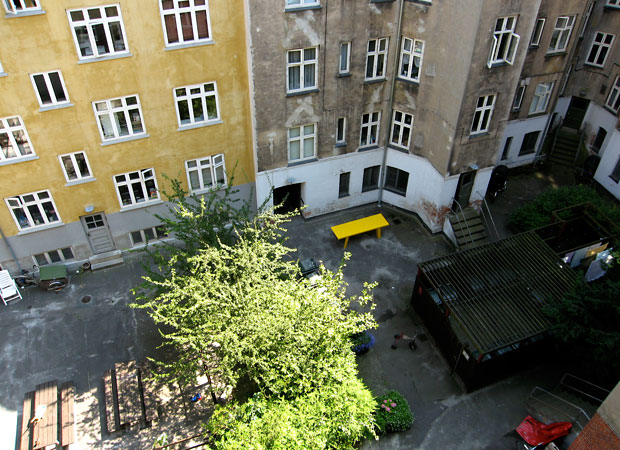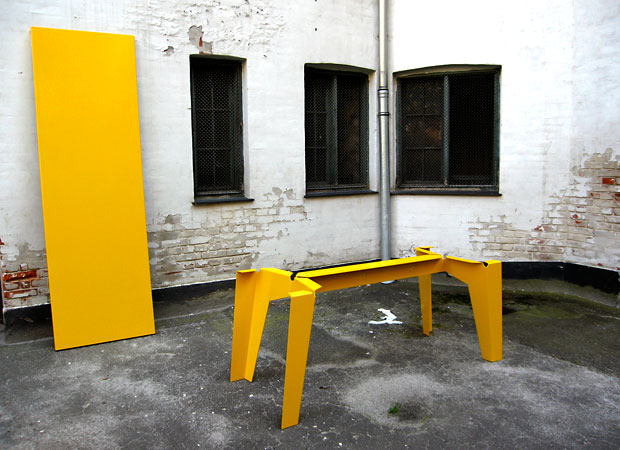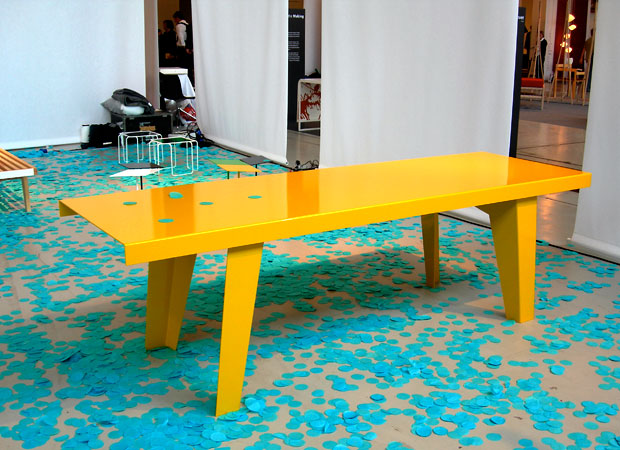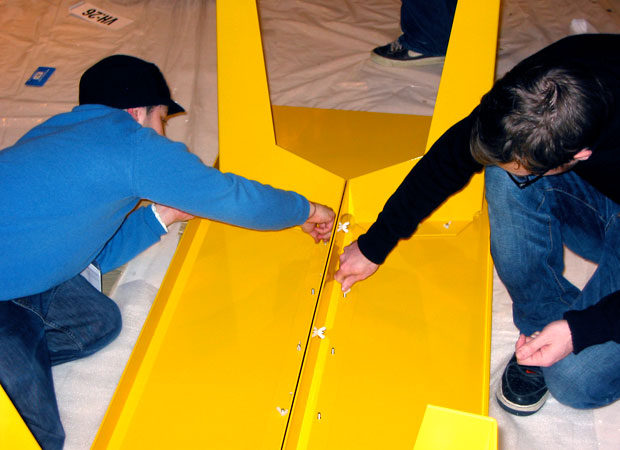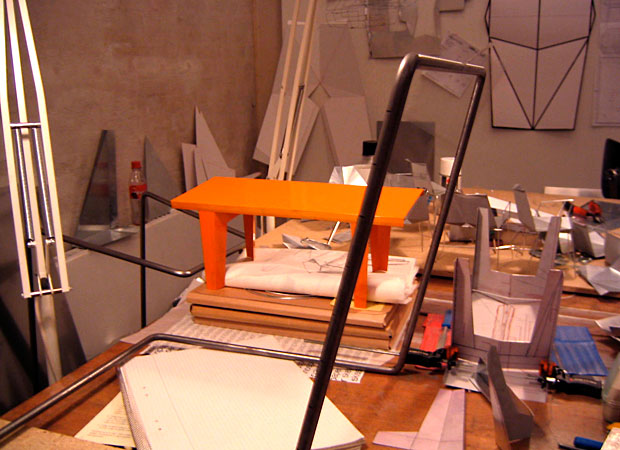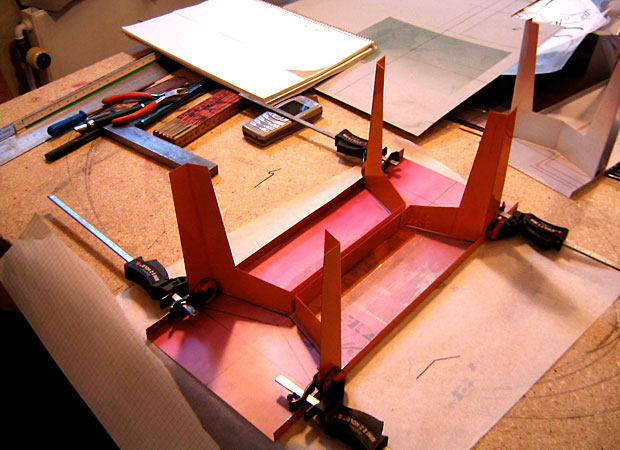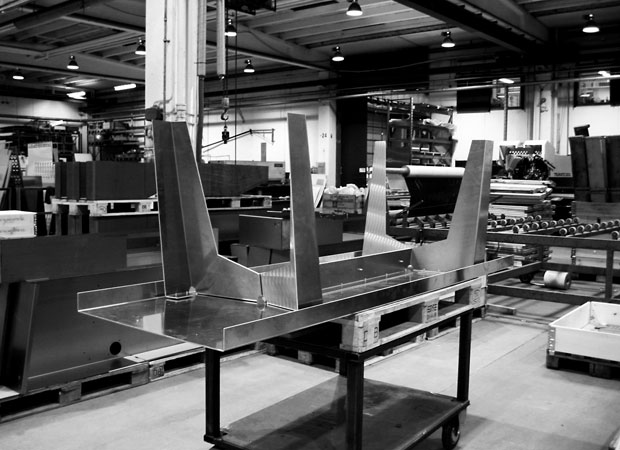 About/

Ld - Long Distance is a big graphic table. It is made of two identical trestles and a top which are screwded together using wing nuts.
This table will wherever it is placed draw attention - be a gathering point.