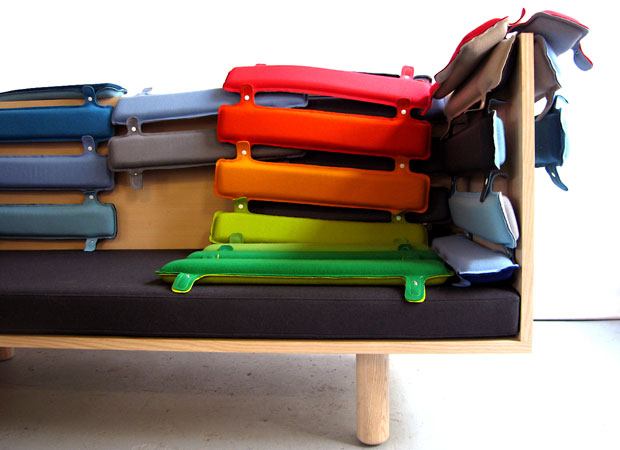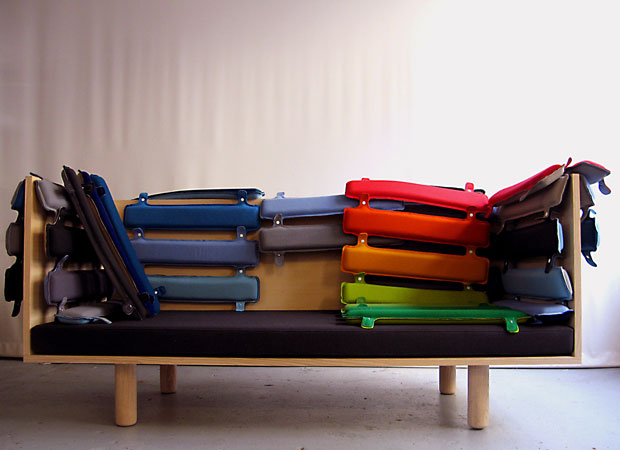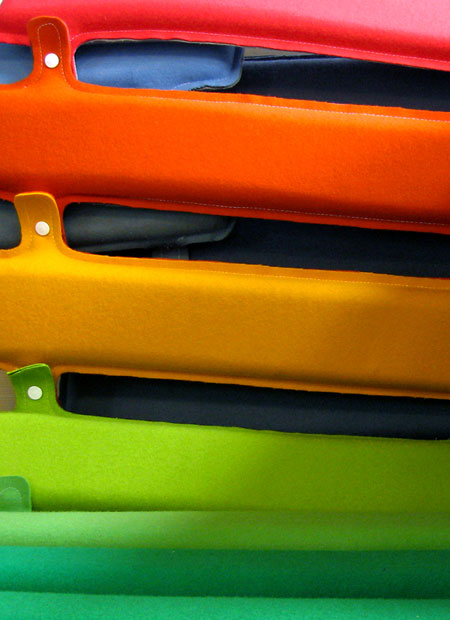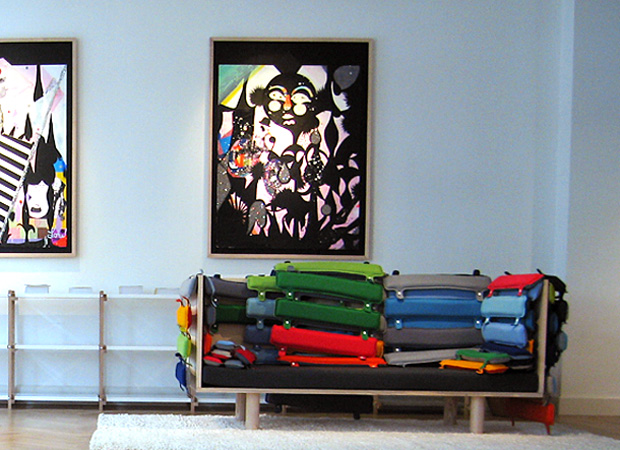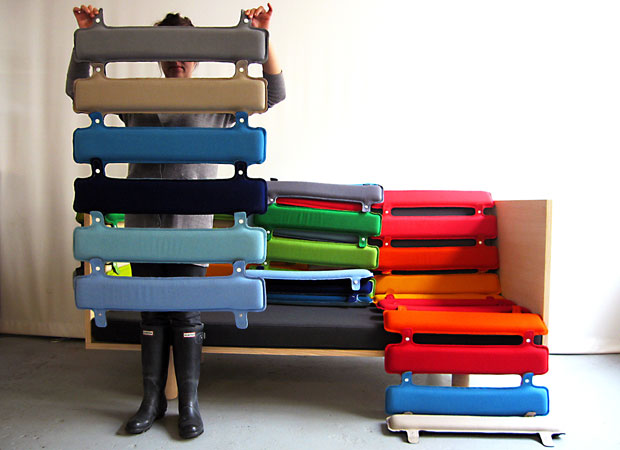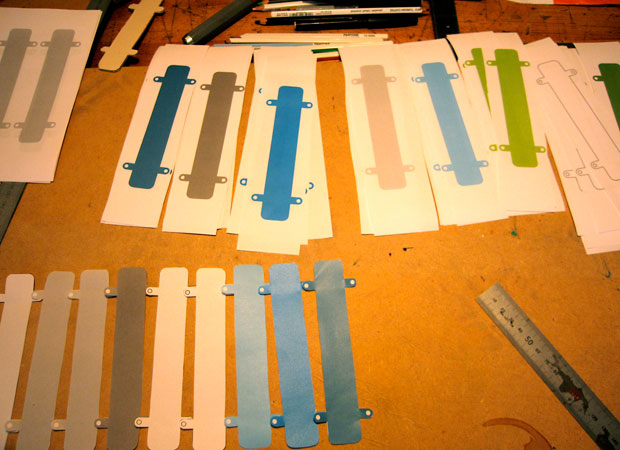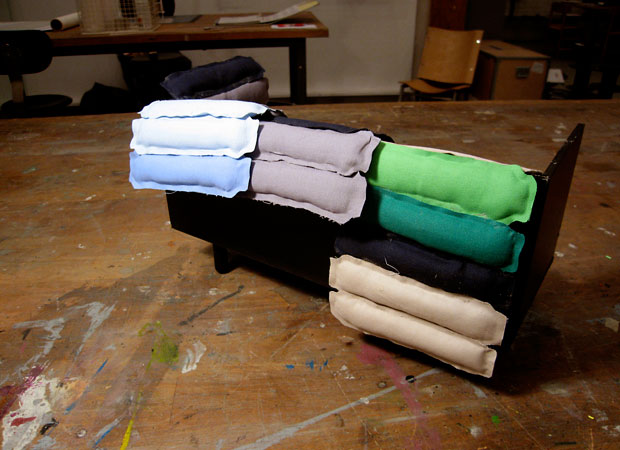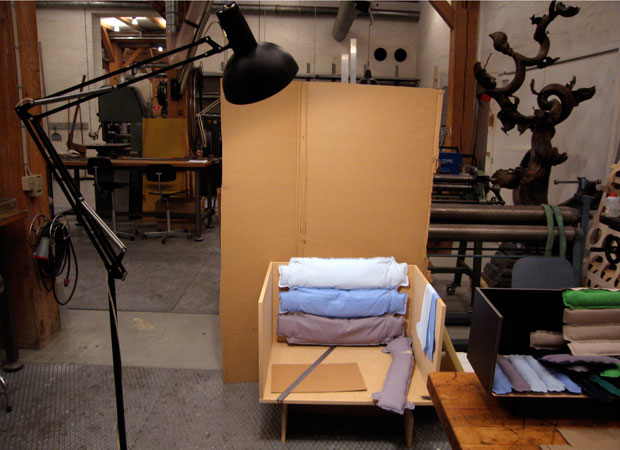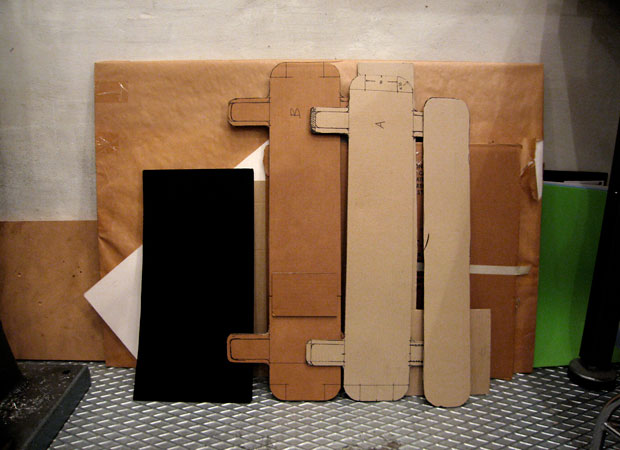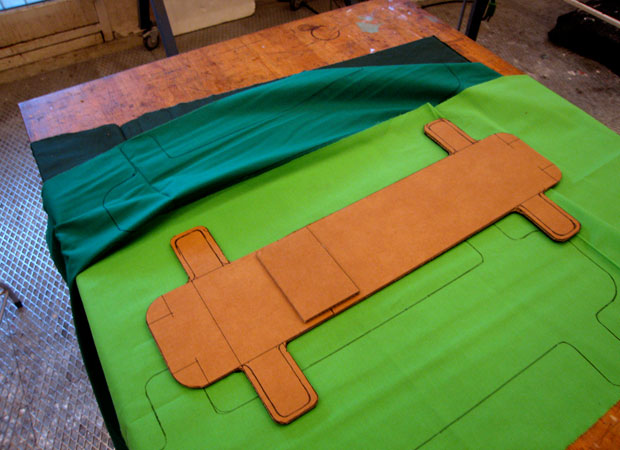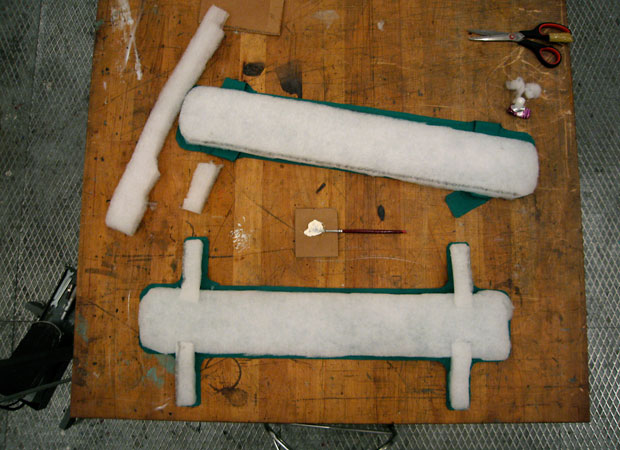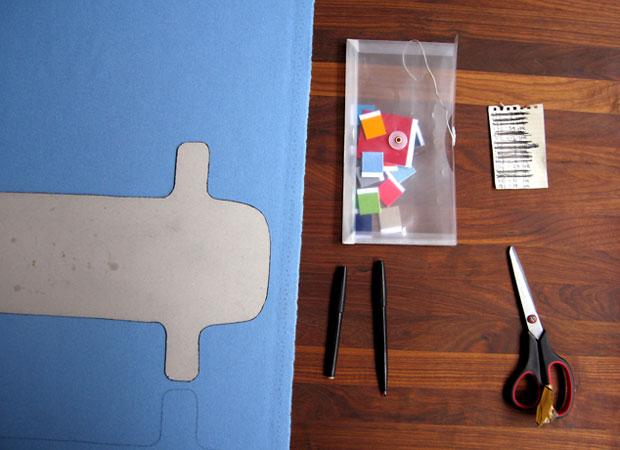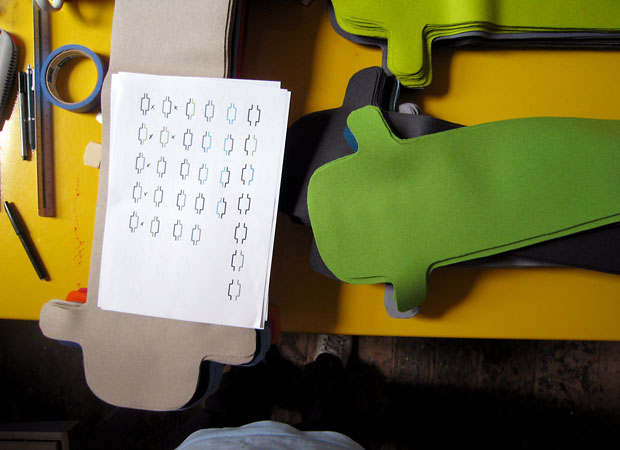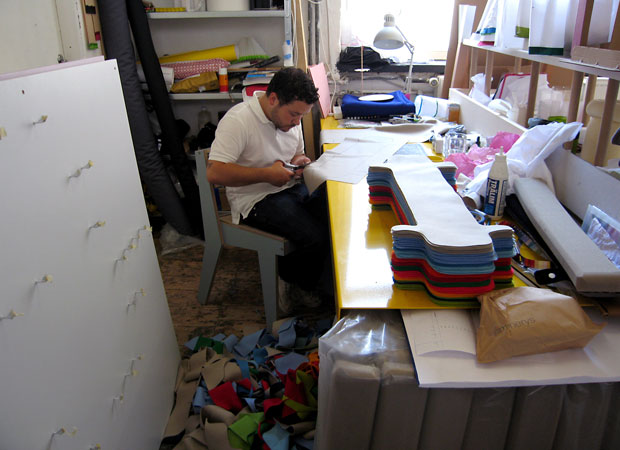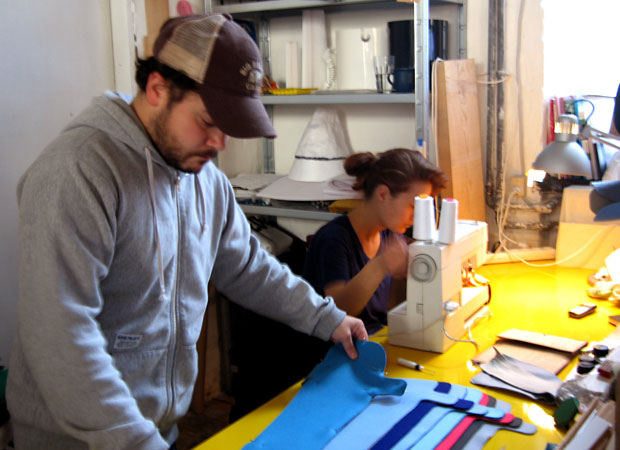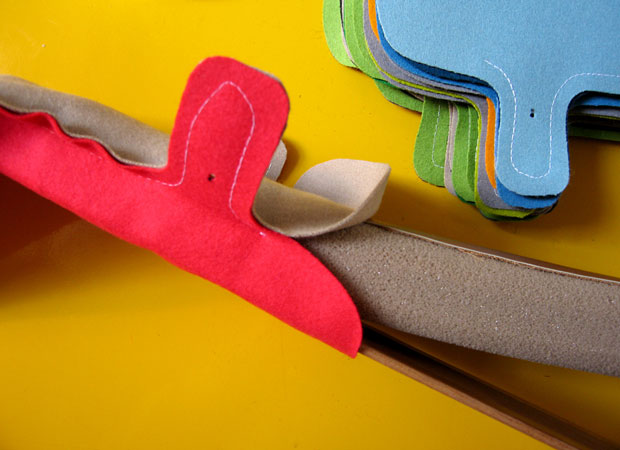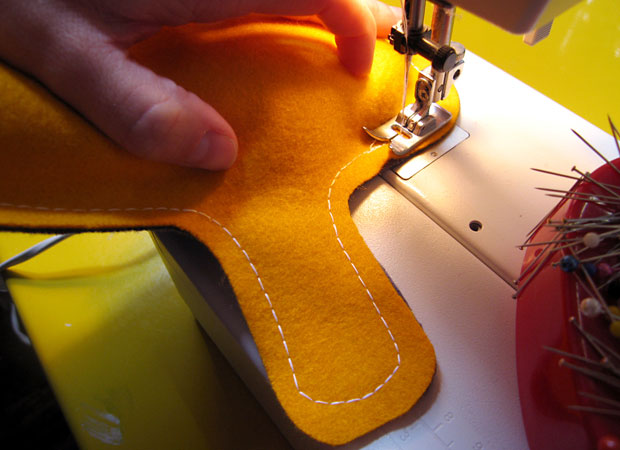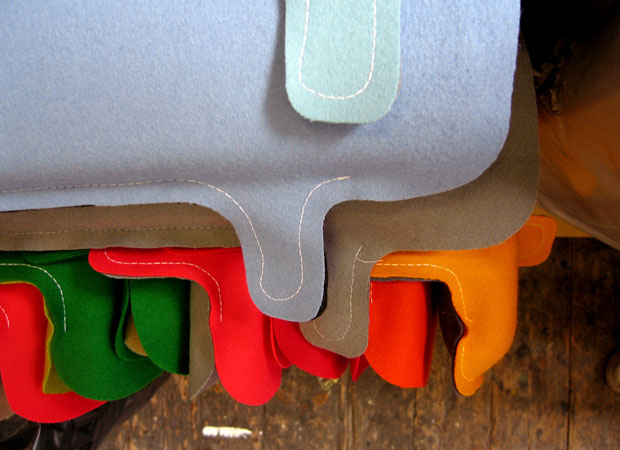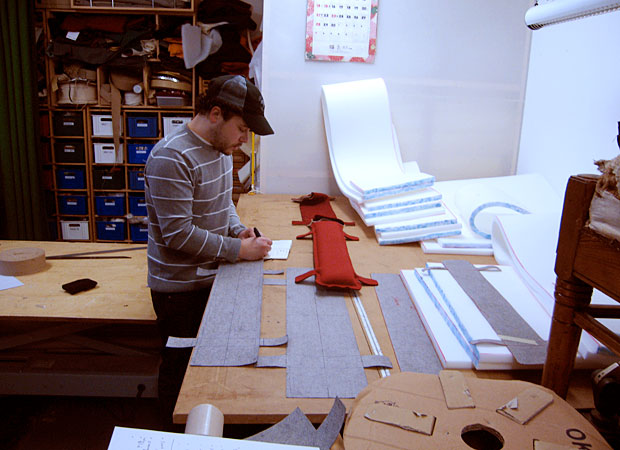 Info/

Materials/
Ash veneer, upholstery, foam
Date/
2010
Etc/
Prototype

About/

The couch Straws which is a reinterpretation of the straw couch/straw bed consists of a frame made of ash veneered mdf with solid wooden edging and upholstered "straws".
The idea is that a handful of straw is arranged according to taste. The diversity of the straw is the keyelement of this idea. The straw is clipped together with press studs. I have chosen press studs to emphasise the homeliness of the project. The straw functions as cushions for the back that are sometimes found hanging on the walls of summer houses. The colours are more up to date so there is no doubt that this is a new and modern piece of furniture.