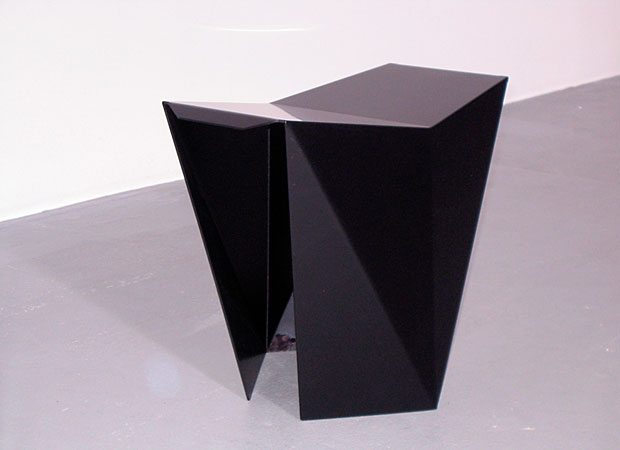 Info/

Materials/
Aluminium sheet, anodized
Date/
2004
Etc/
Prototype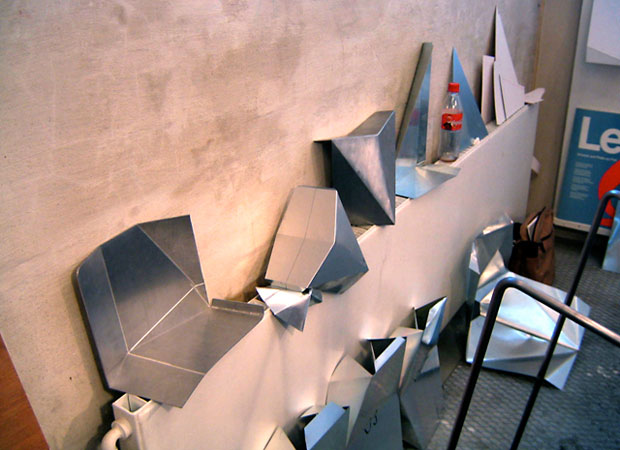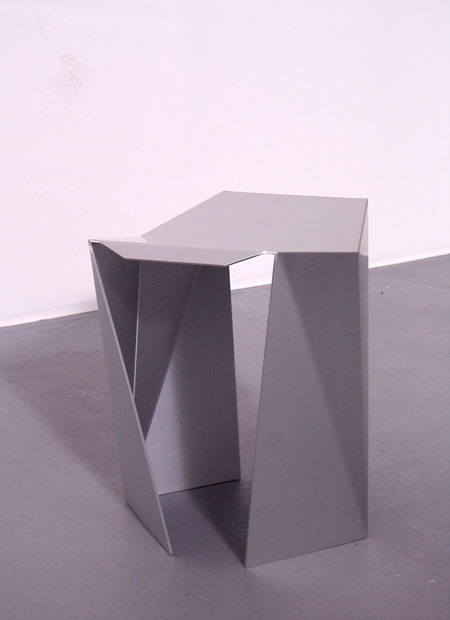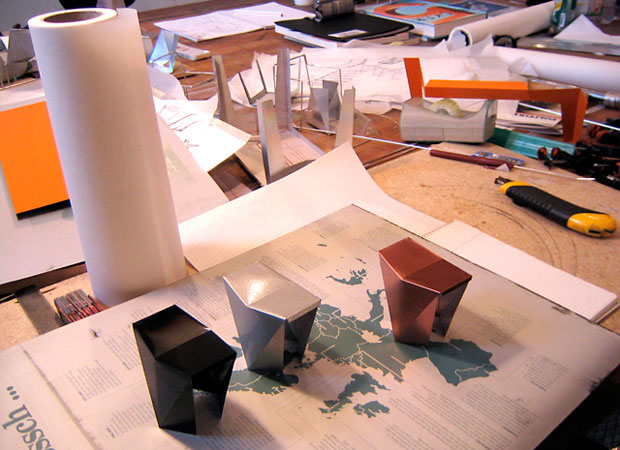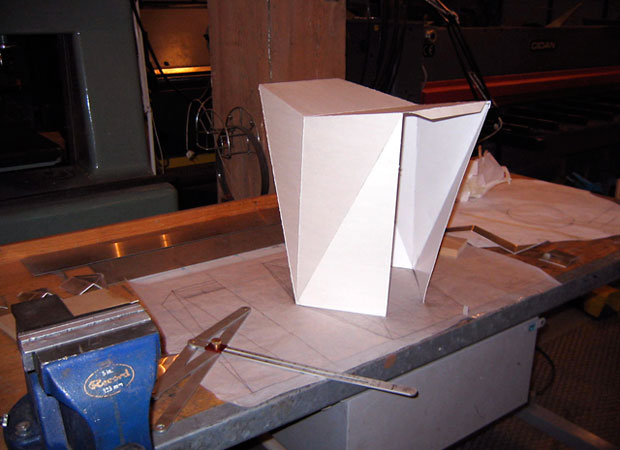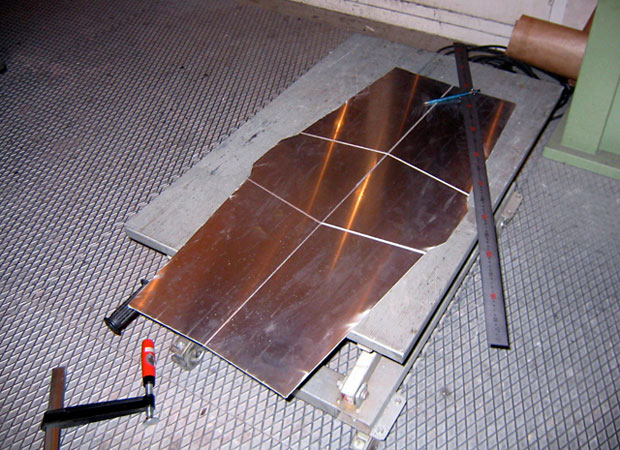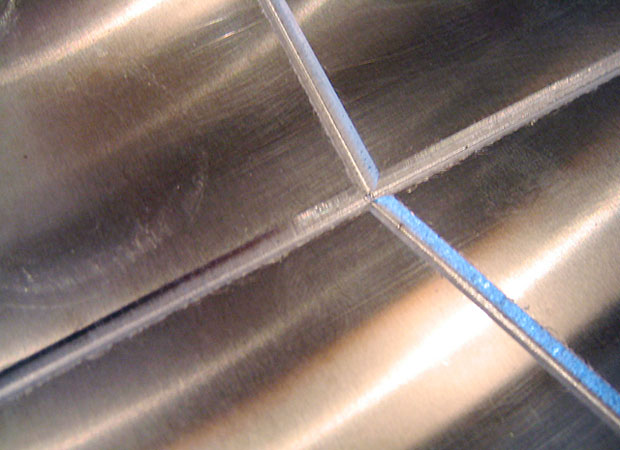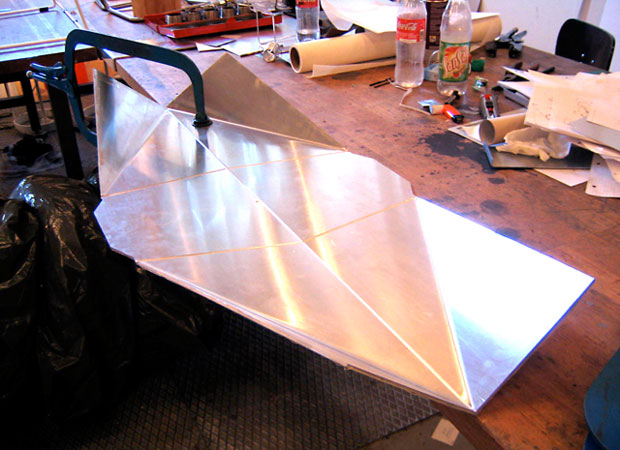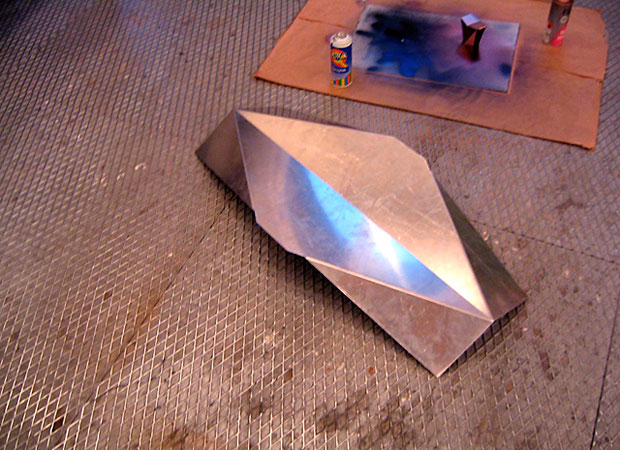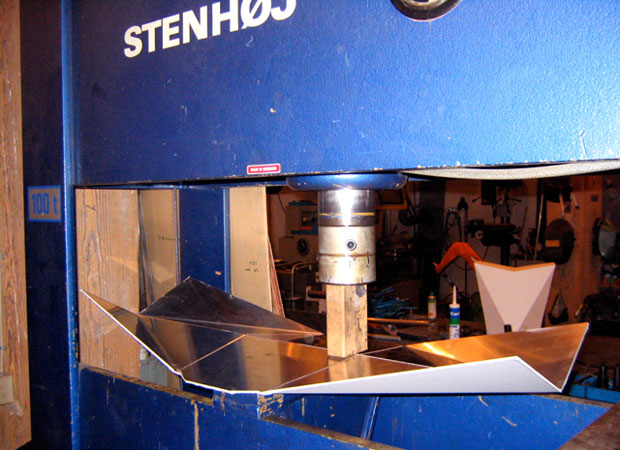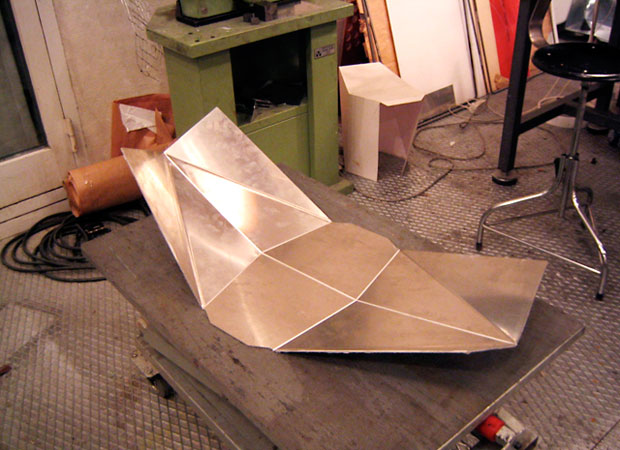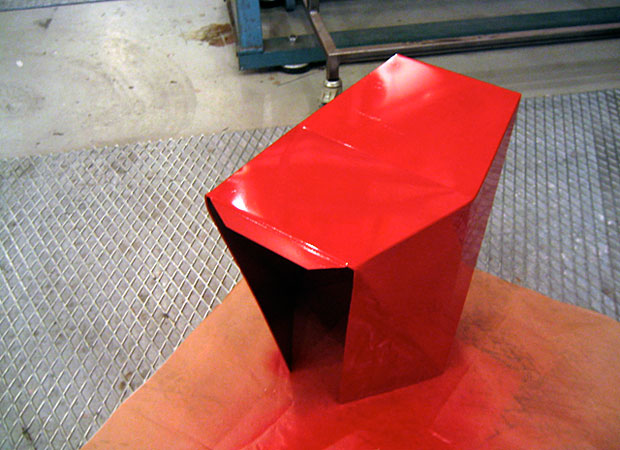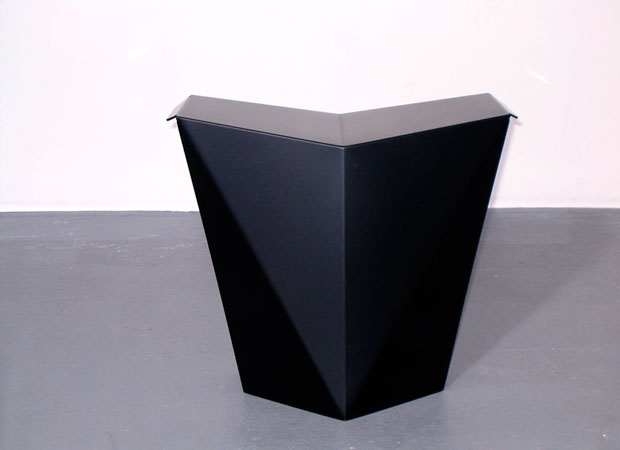 About/

D9 is a stool made from a single piece of 3mm aluminium sheet.
The aluminium is first lasercutted then bended in a special order. This was a great challege because the aluminium bends both in and outwards at the same point.
To finish it of, the aluminium has been sanded and anodized.